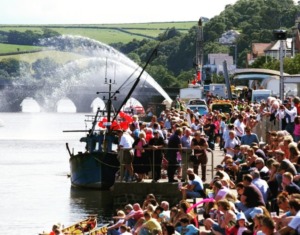 Welcome to bideford.com, your go-to resource for all things Bideford!
Our website is dedicated to promoting this beautiful town and the surrounding area to visitors from around the world.
Our team is made up of tourism enthusiasts who are passionate about showcasing the best that Bideford has to offer. From its bustling quayside to its stunning coastal scenery, we believe that Bideford is one of the most special places in North Devon <3
On our website, you'll find a wide range of information about local attractions, activities, accommodations, and businesses. Whether you're planning a weekend getaway, a family holiday, or a business trip, we aim to provide all the resources you need to make the most of your time in Bideford.
We also believe in supporting the local community, which is why we are working closely with businesses and organizations in the area to promote sustainable and responsible tourism. By highlighting the unique qualities and experiences that Bideford has to offer, we hope to attract visitors who will appreciate and respect the town and its surroundings.
Thank you for visiting bideford.com, and we hope that you'll come back often to explore all that Bideford has to offer. If you have any questions or feedback, please don't hesitate to get in touch. We'd love to hear from you!
About the Editor, Matt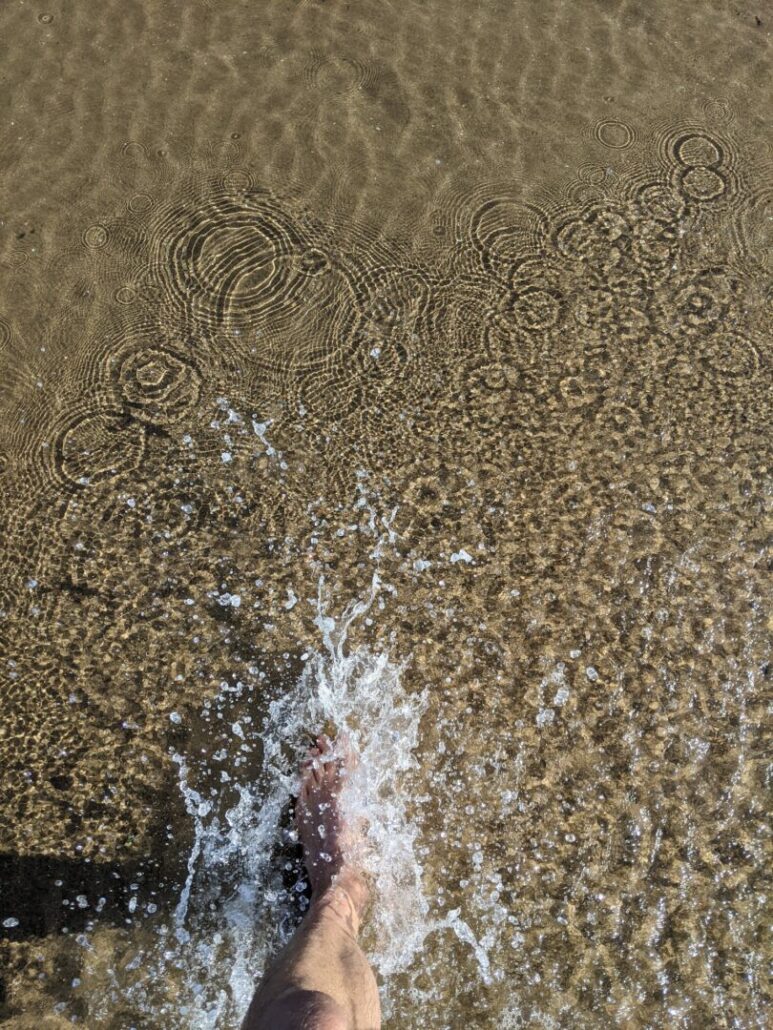 Ever since I can remember every summer my parents took us away to Devon and beyond. We are a camping family and while we may have now upgraded to our third converted camper van, there is nothing quite like sitting out with a campfire watching the sun go down.
Wind back to February 2023 and had no idea I would be here writing a description about my decades of adventures in North Devon and especially a really sweet town called Bideford.
My father was recently diagnosed with Alzheimer's and dementia and we stayed in a cottage in Bideford during the school holidays with my children. I had no idea that a few weeks later I would own this domain and then be off on this amazing adventure with you, helping you discover all the places I know from being a child here with my parents, to now with my family. We still discover things even now!
We absolutely love North Devon. I love North Devon. Bideford is an amazing town and I approach this site exactly how we approach Bideford ourselves as a family, we use Bideford as a "base camp". There is always something going on here but also move around the local area. So we have a "holistic" view of Bideford and its place in North Devon.
One day we might be surfing up at Woolacombe, having a pulled pork pizza in "The Depot" for tea in Ilfracombe (this is a MUST!) and a walk along the harbour with the dog. The next day down at Budeor paddling along the edge of the sea at Westward Ho! On the bumper cars at the MilkyWay adventure park (did you know we have yet to see a bird of prey show there yet?! We've been there like a squillion times!), then back in Bideford a spot charity shop diving, maybe a local cafe for coffee & cake and for tea grabbing fish & chips from "Mr Chips" and popping over to Instow to watch the sun go down over Appledore.
Editorial Team
Meet the team! This isn't "our first rodeo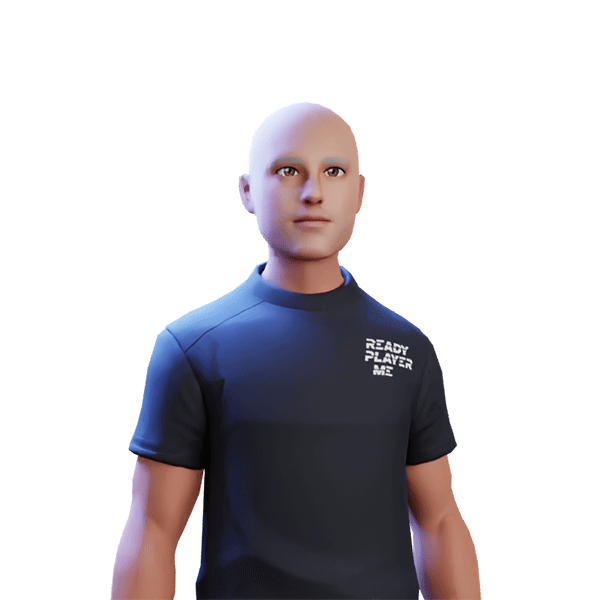 Matthew Ogborne
Matt is an experienced editor with a passion for clear, concise communication. He has worked with a wide range of clients, from small startups to multinational corporations, helping them to craft compelling content that resonates with their target audiences. With a keen eye for detail and a talent for simplifying complex ideas, Matt is dedicated to ensuring that every piece of content he touches is polished and professional. In his free time, he enjoys Crossfit, powerlifting, reading and escaping to Devon.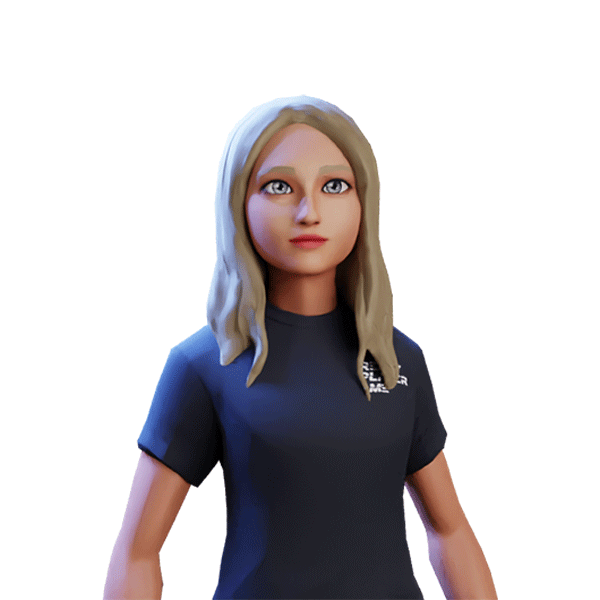 Precious
Mrs. P is a seasoned content editor with a background in journalism and communications. She brings over a decade of experience to the team, having worked for a variety of publications and organizations. With her strong attention to detail and exceptional writing skills, Mrs. P is an integral part of our content creation process. She is a proud mother of two children and is passionate about balancing her professional career with her family responsibilities. When she's not editing content, she enjoys spending time with her family, reading, and her dog, Lucy.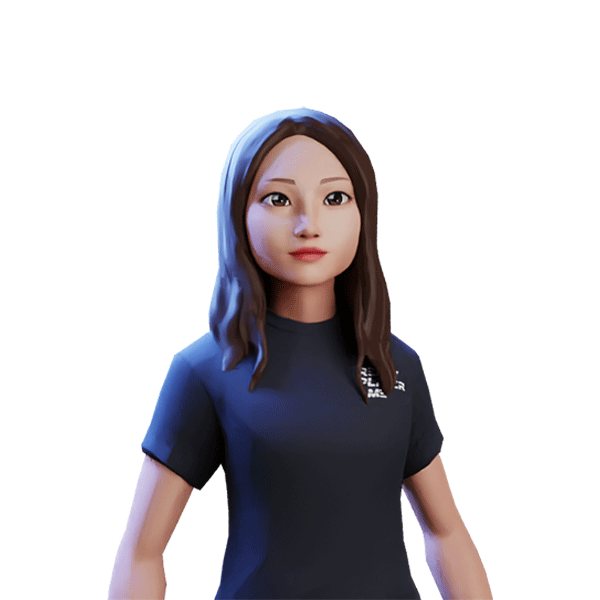 Irish
Irish is a dynamic and driven young professional with a passion for creating high-quality content. With several years of experience in the industry, Irish has a knack for crafting compelling stories and engaging copy that resonates with audiences (may have written most of this page hint hint). Her attention to detail and ability to meet tight deadlines make her a valuable asset to our team. In her free time, Irish enjoys exploring, trying new restaurants, and attending cultural events. She also has a keen interest in photography and is often found with a camera in her hands.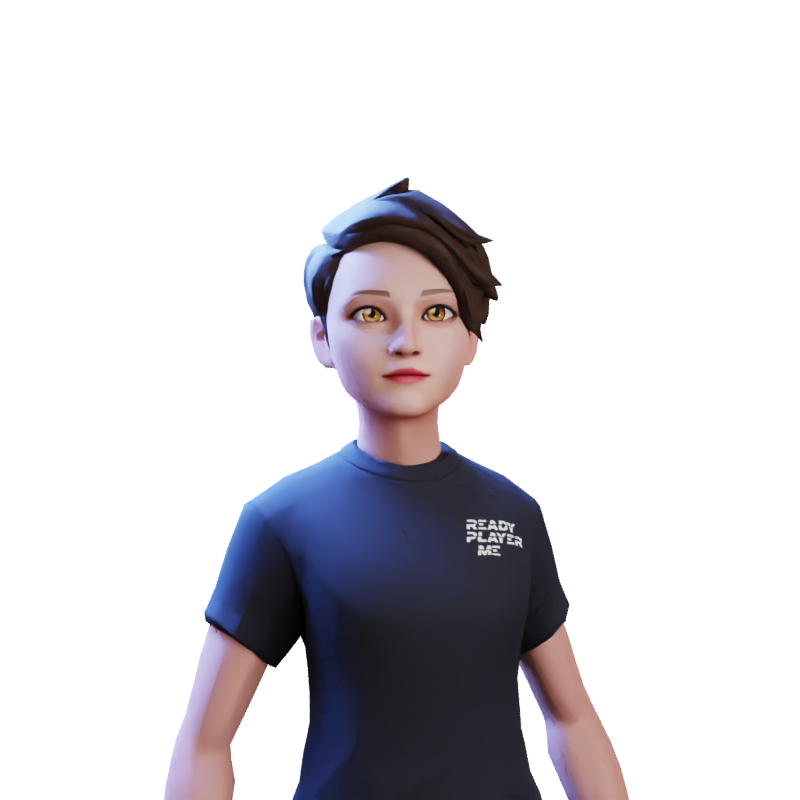 Abi
Abi is the latest member of the team. She is the face behind the social media accounts for Bideford.com. She is young, pretty and witty (and she may have written this).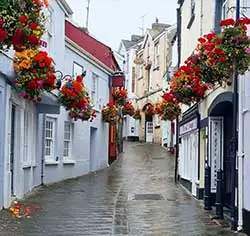 Maximise Your Bideford Adventure!
Our newsletter is packed with helpful tips and resources to help you mazimise your time in & around Bideford. Sign up now and join our community of savvy Bideford'ers.