Seriously, considering a visit to these places in Devon? We're telling you, there's absolutely nothing to see or do here. At all. No sir-ree.
Bideford's Long Bridge is just another boring bridge.
Oh, it has 24 arches and has been standing since 1286? Yawn. Do something already…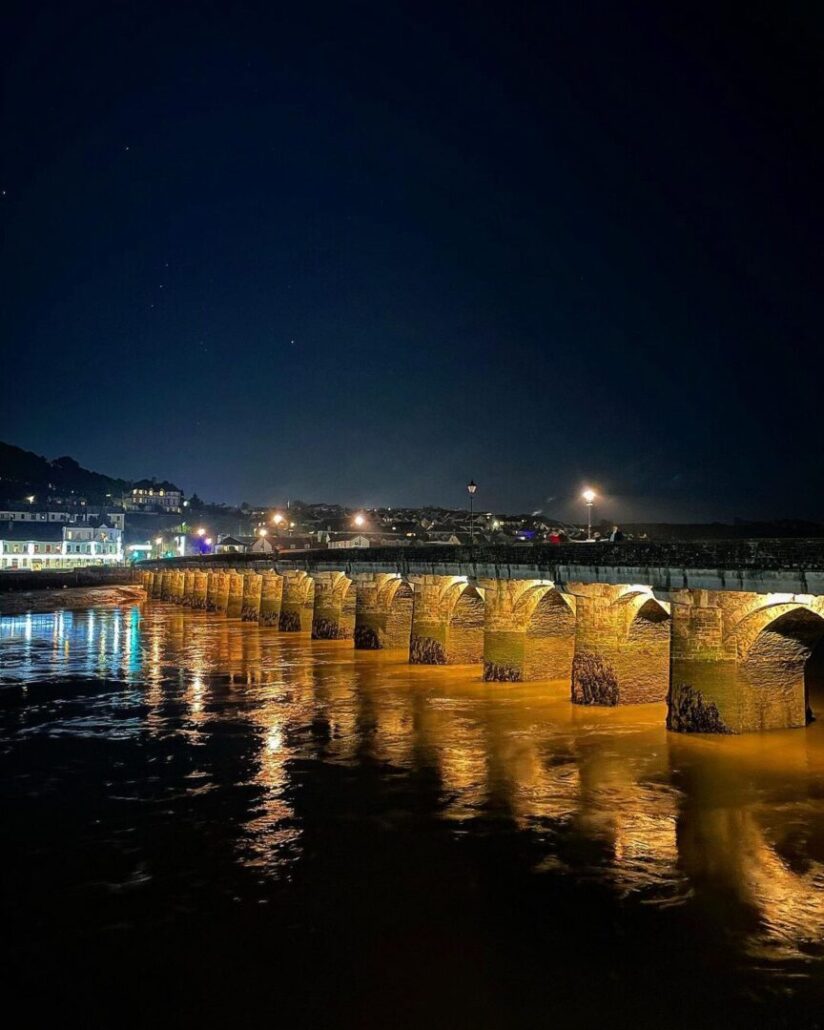 Westward Ho's pebble ridge? More like a rubble ridge.
Who would want to enjoy a day out in the pebbles, anyway?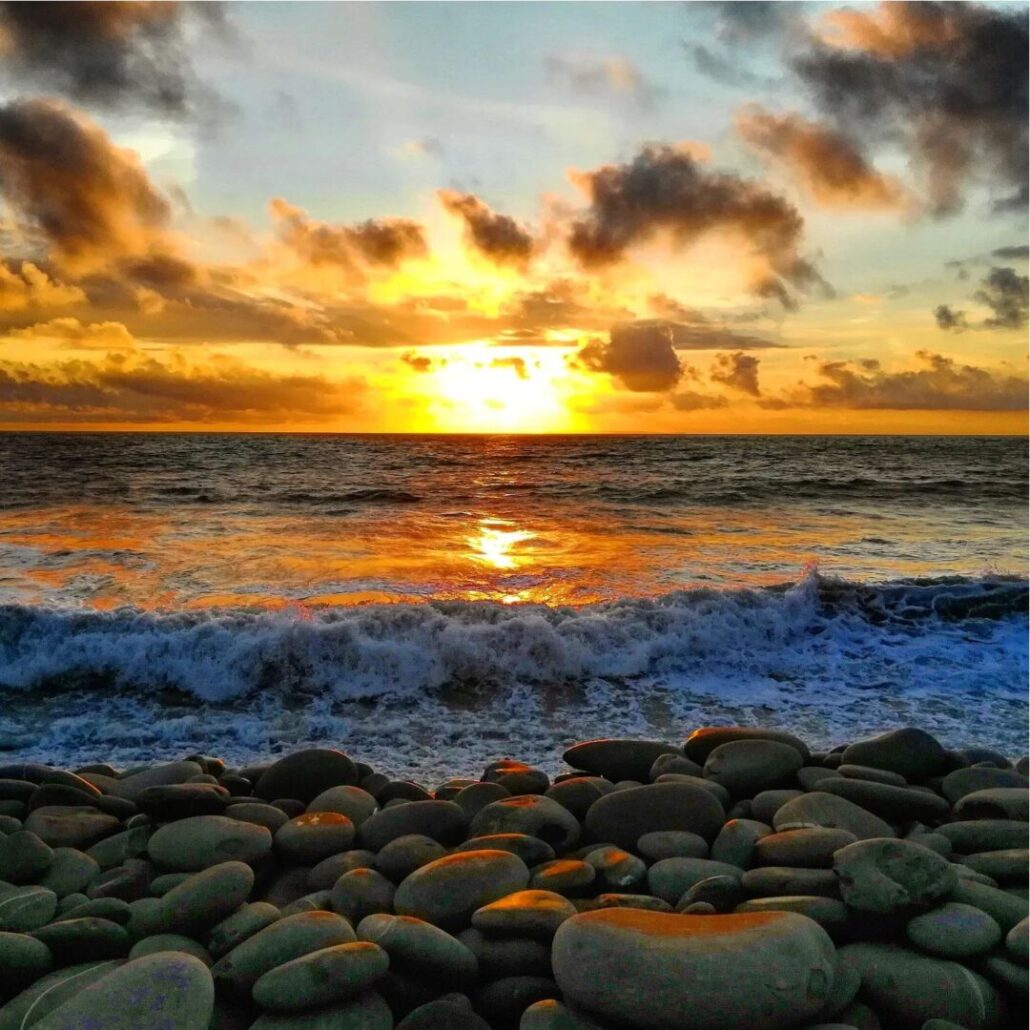 Instow's sandy beach is so overrated.
Oh, great! More sand in your shoes. Just what you needed. And who keeps dumping boats everywhere when the tide goes out? Is that not littering?!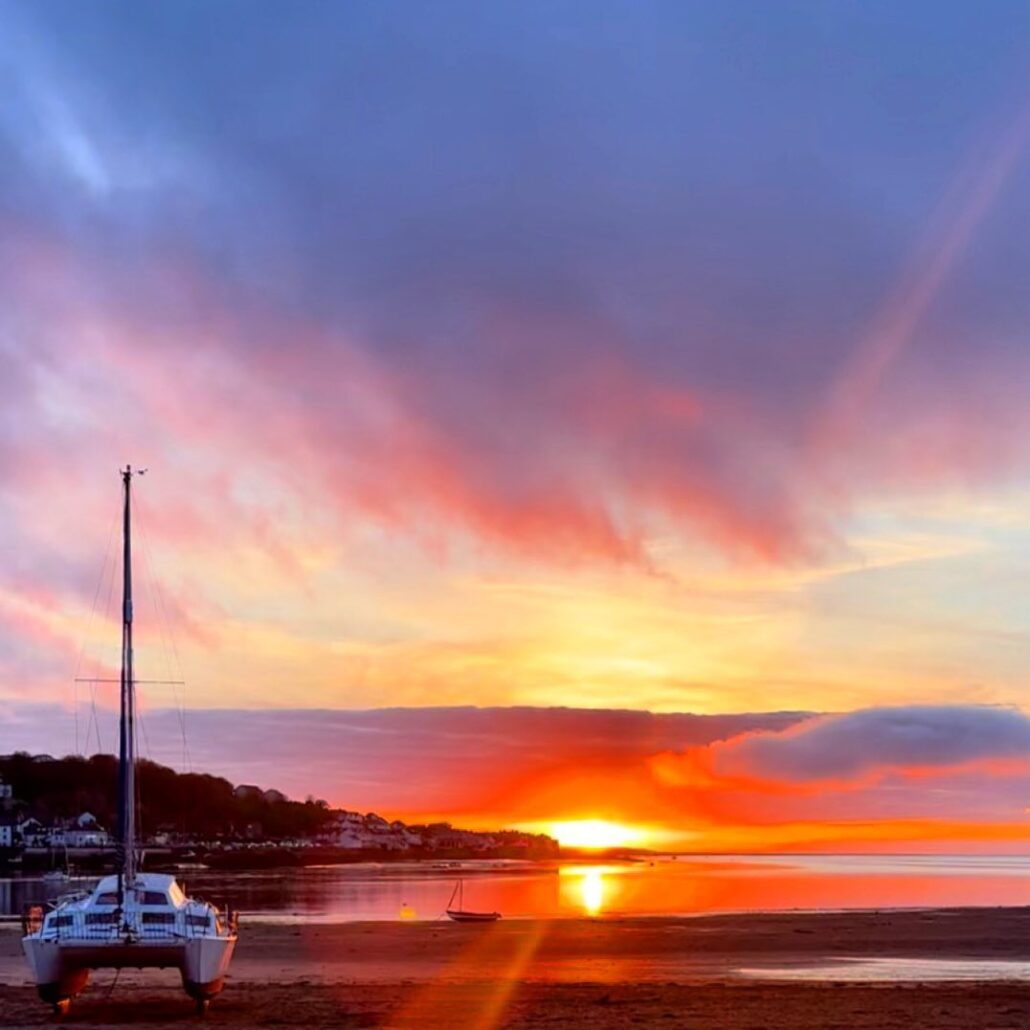 Northam Burrows Country Park is a terrible place for wildlife spotting.
So, you might see a few different bird species, some plants, maybe some flowers or pick-up shells at the edge of the sea. Big deal.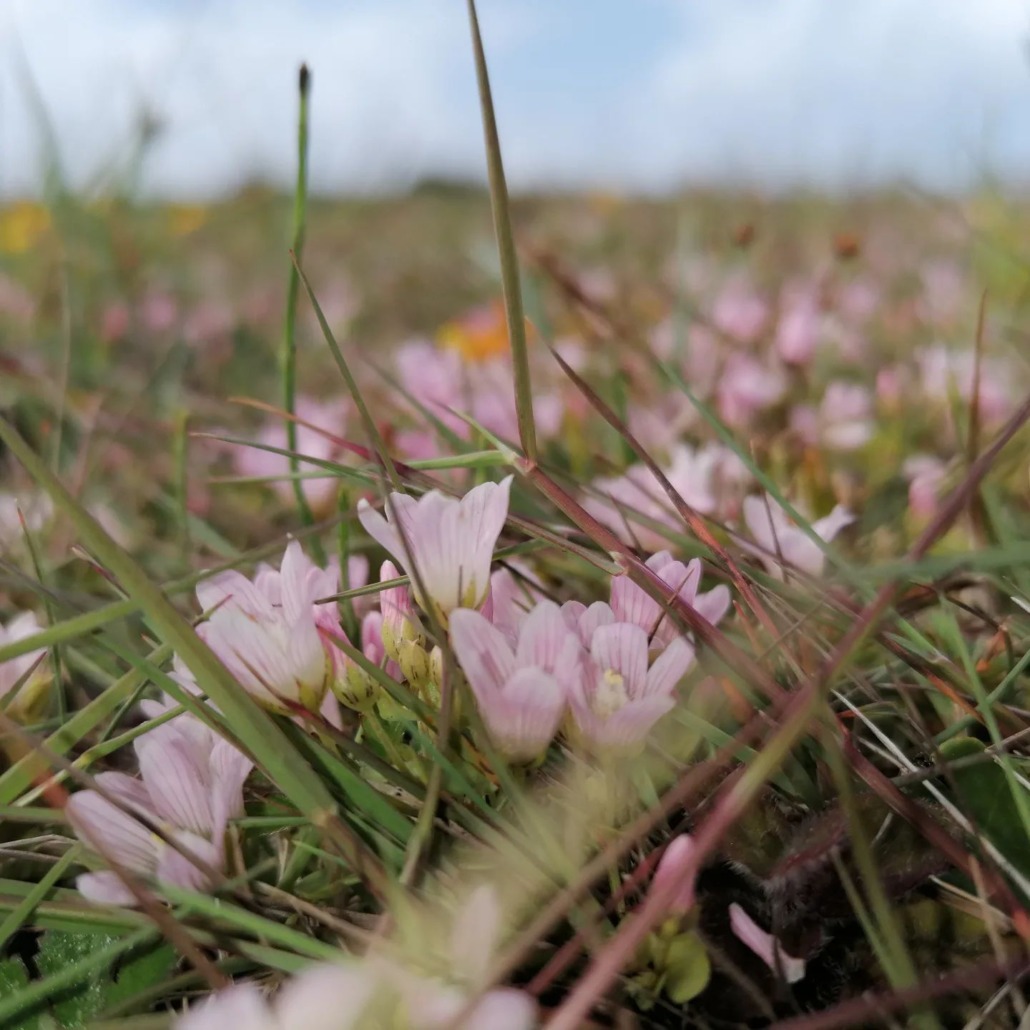 The houses in Appledore are so old-fashioned.
Yeah, sure, they call it "historic charm", sometimes "quaint". We call it outdated.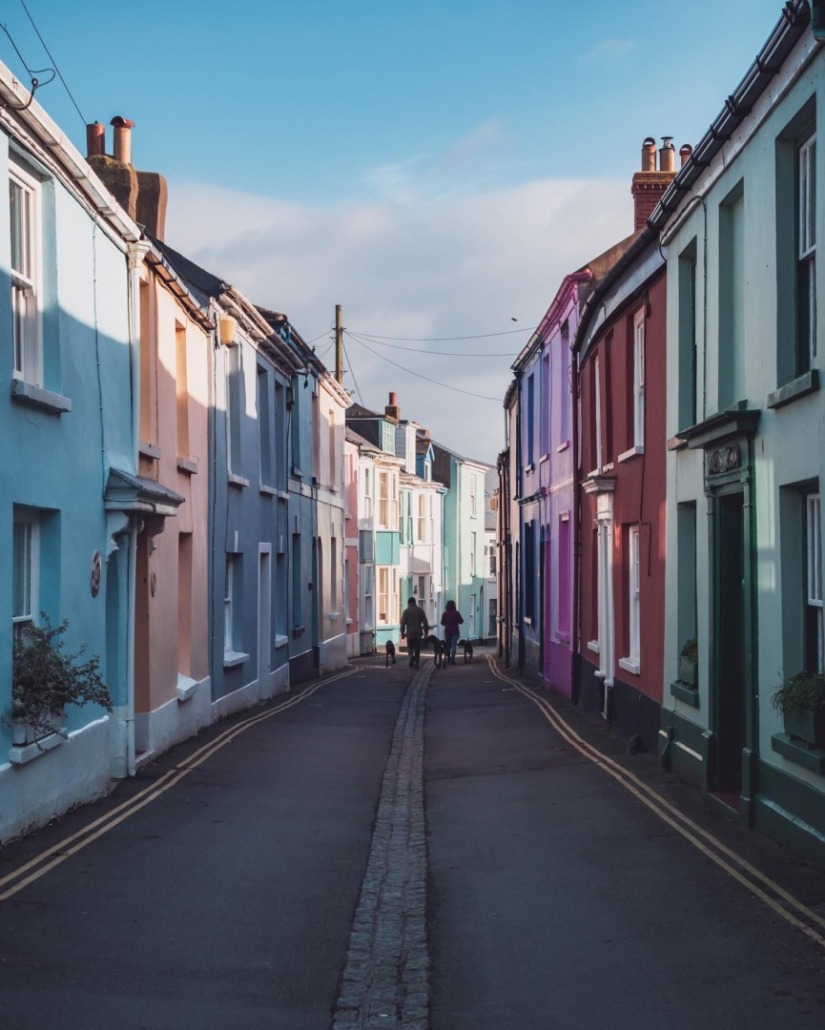 Westward Ho!'s name is just too ridiculous.
Who would want to visit a place with an exclamation point in its name?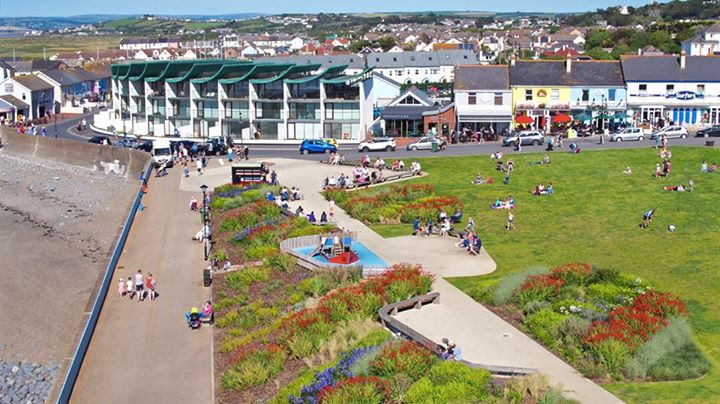 Instow's views across to Appledore are really not that spectacular.
Just another quaint fishing village. Seen one, seen them all.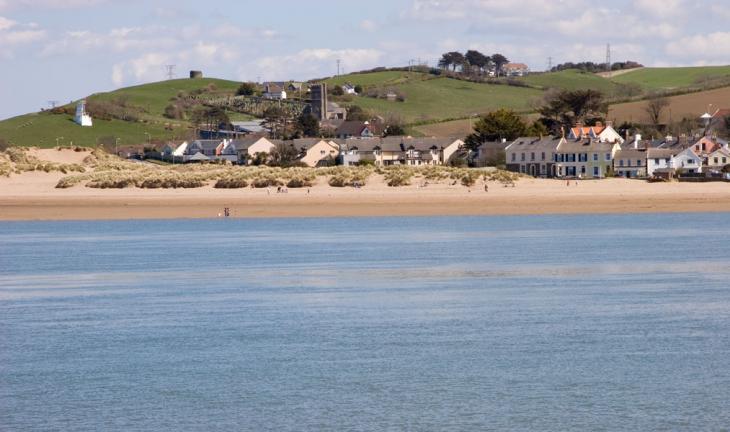 Bideford has no good places to eat.
They serve fresh seafood, locally-sourced meat, and traditional Devonshire pastries. Sounds awful, right?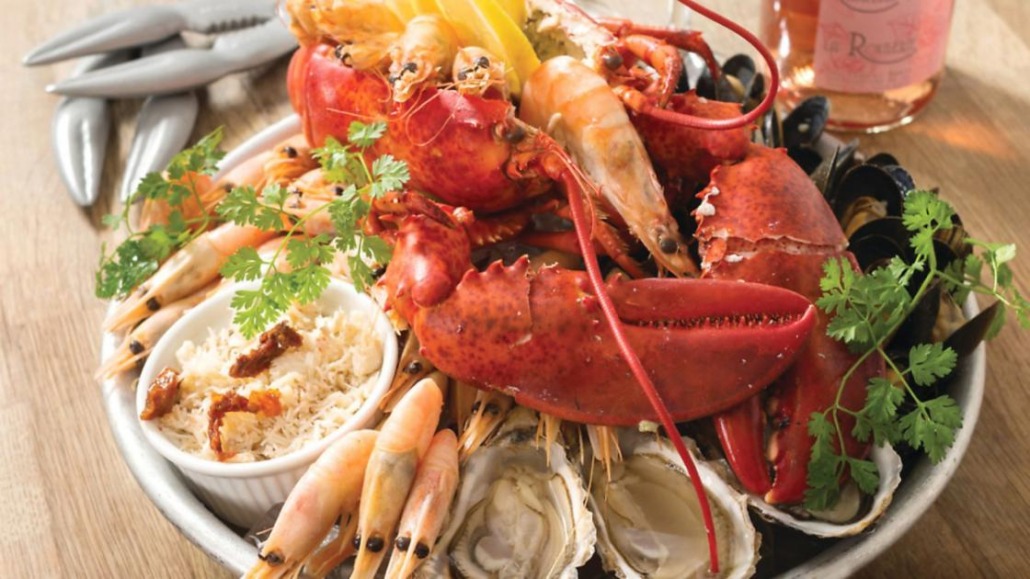 Featured Places to Stay Near Bideford
Westward Ho's surfing conditions are abysmal.
Yeah, right. As if you could catch a wave in that crystal-clear, sand-infested water?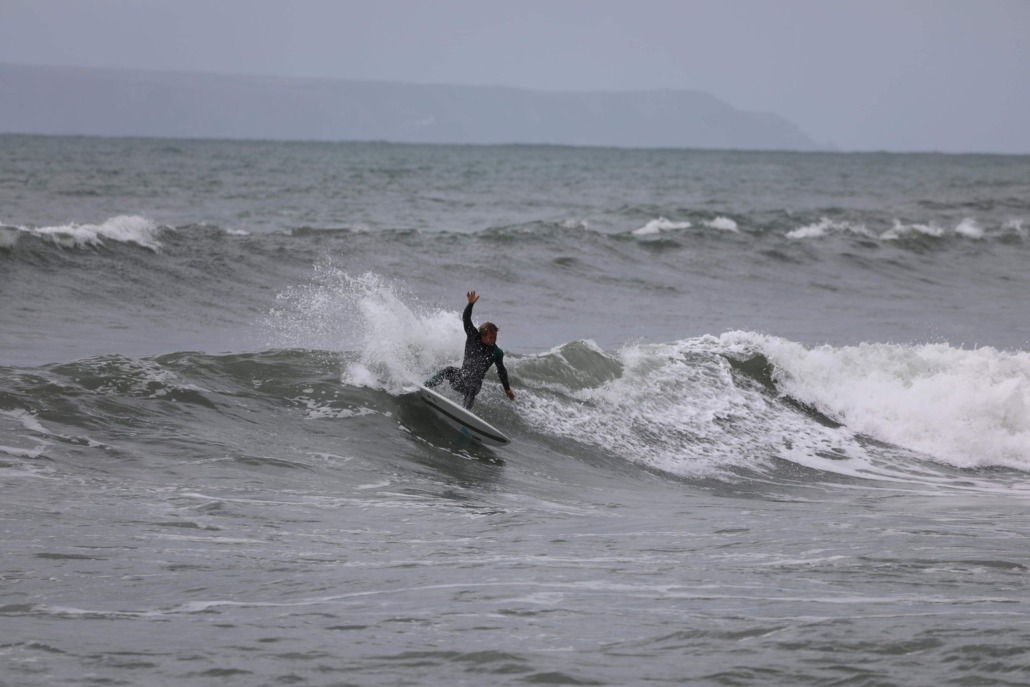 Related Post:
The Ultimate Guide to Dog-Friendly Cafes in Appledore
Northam Burrows' grassland is just a pain to walk through.
Who would want to roam freely through unspoiled nature? Exhaust fumes through the hair are so much nicer over wind any day.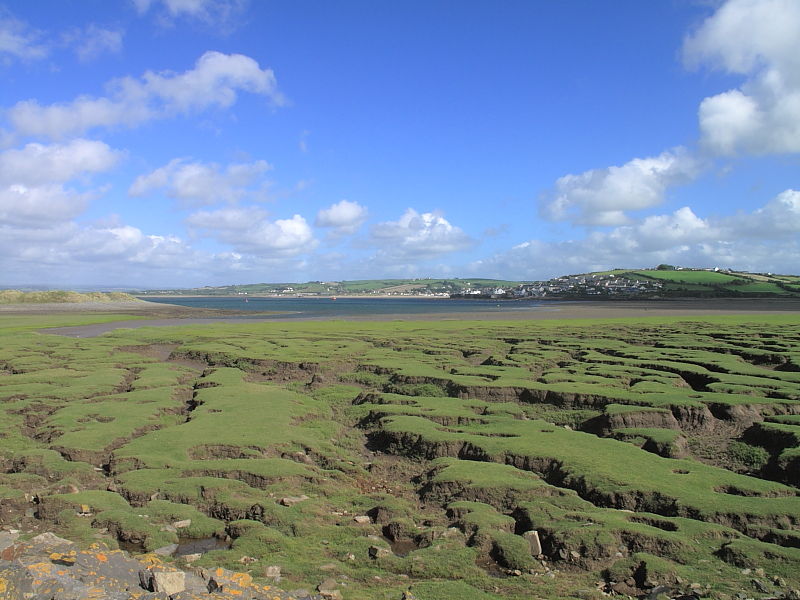 Bideford's Pannier Market is such a snore.
Local crafts, fresh produce, antiques… Seriously, who needs that stuff?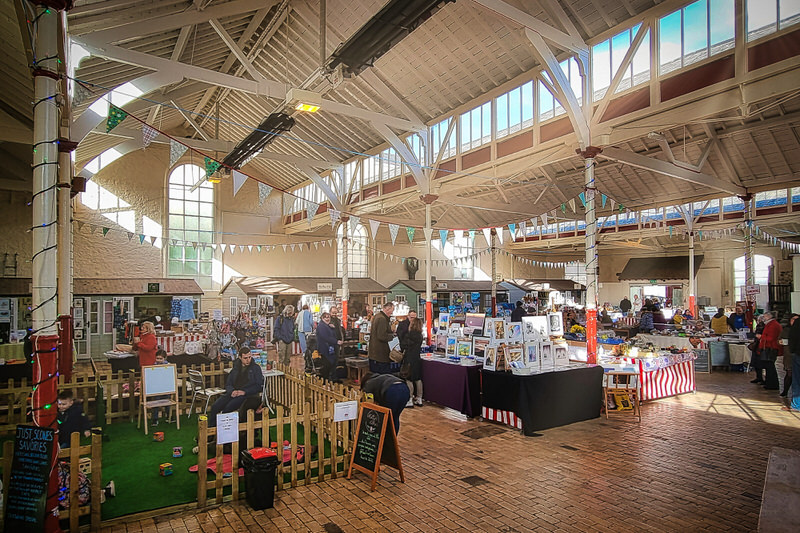 Westward Ho's beach is just too big.
Two miles of sand? That's just too much walking.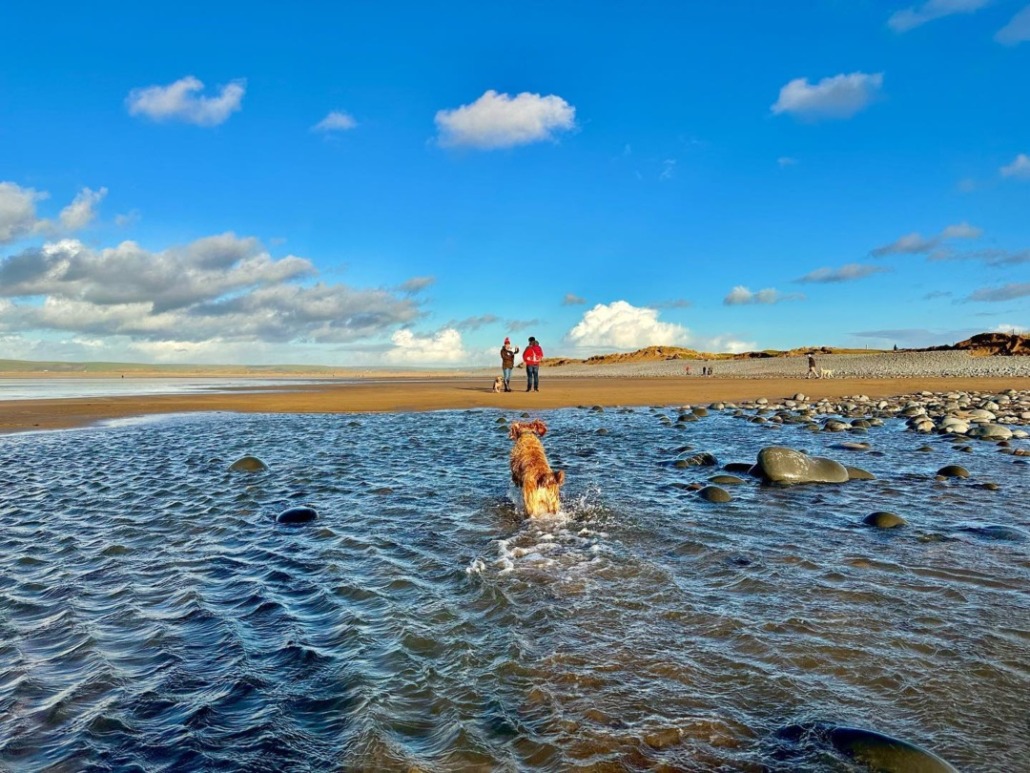 Instow's yacht club isn't even that fancy.
So, they sail around and enjoy the sea. Big whoop.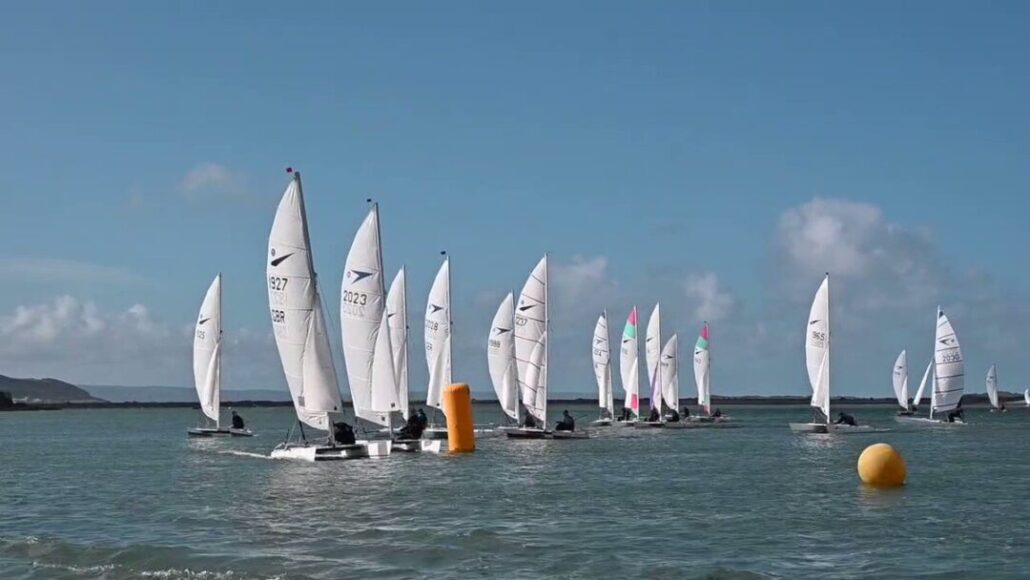 The Royal North Devon Golf Club is a horrible place to play golf.
Oldest golf course in England? More like oldest boring course in England.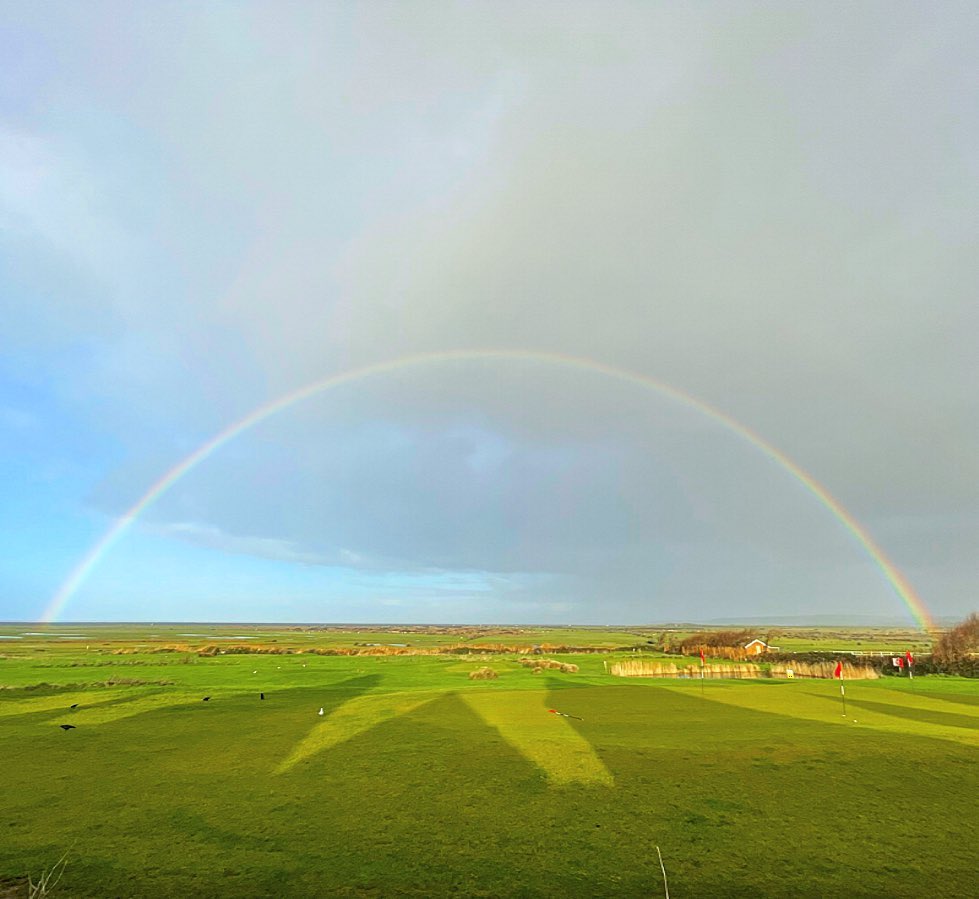 Bideford's art scene is completely uninspiring.
Local galleries that the now King visited, street art, murals… sounds like a real snooze fest.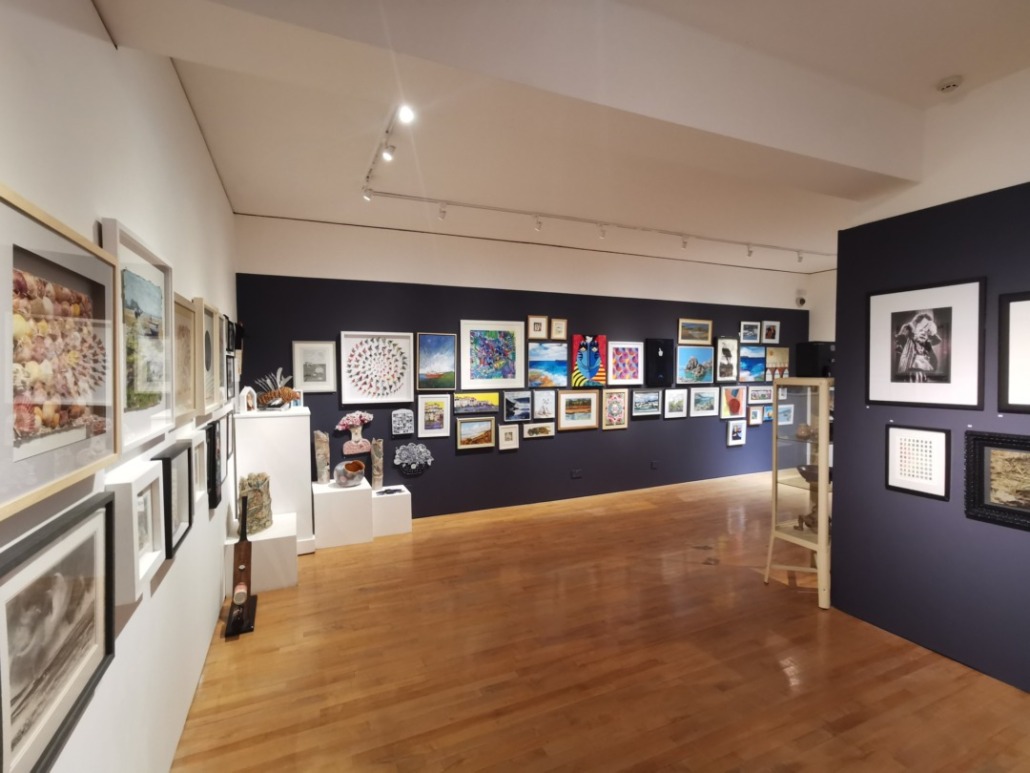 The Tarka Trail in Bideford is just another boring walk.
Oh great, more beautiful scenery and opportunities for exercise on a path that goes for miles and miles and miles and miles . Who needs that?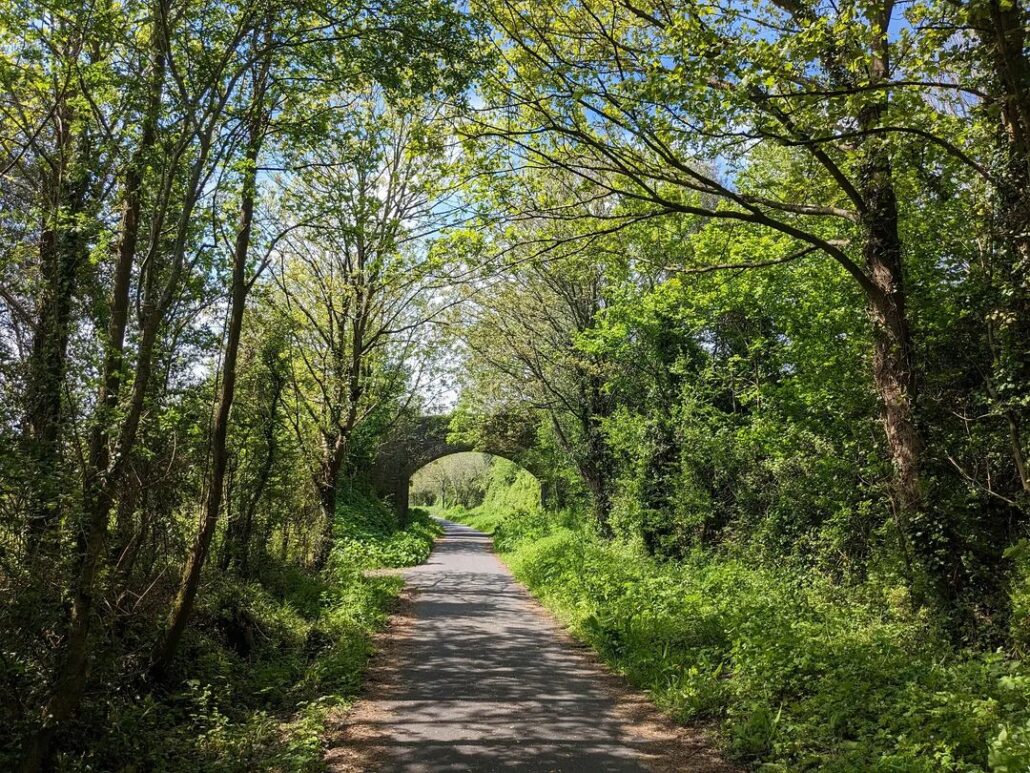 Westward Ho's kite surfing is simply dreadful.
You might get to fly around in the air a bit. Sounds terrifying.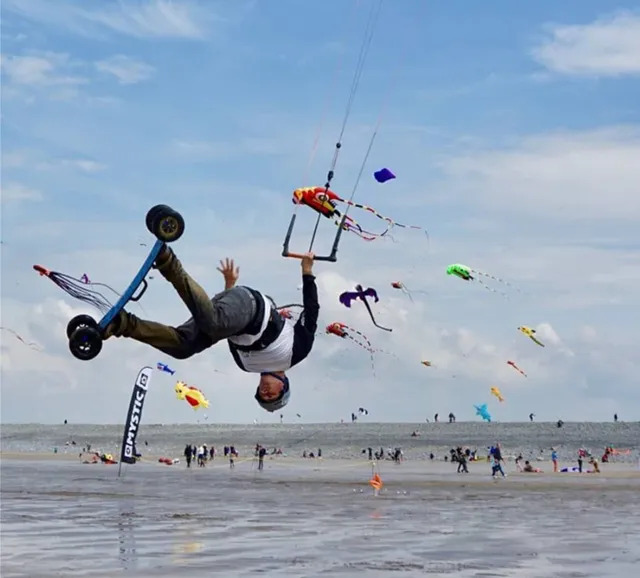 Instow's cricket club is definitely not worth visiting.
Yeah, because watching a thrilling game of cricket is so terrible.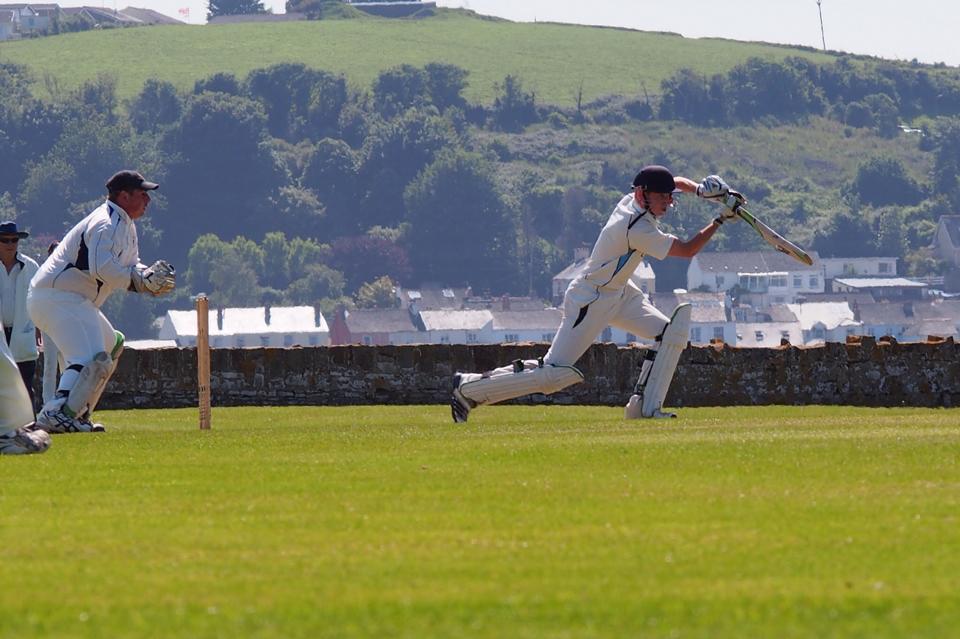 In conclusion, Northam, Bideford, Westward Ho, Appledore and Instow are just the worst.
You should absolutely never, ever visit these awful, beautiful, interesting, and delightful places.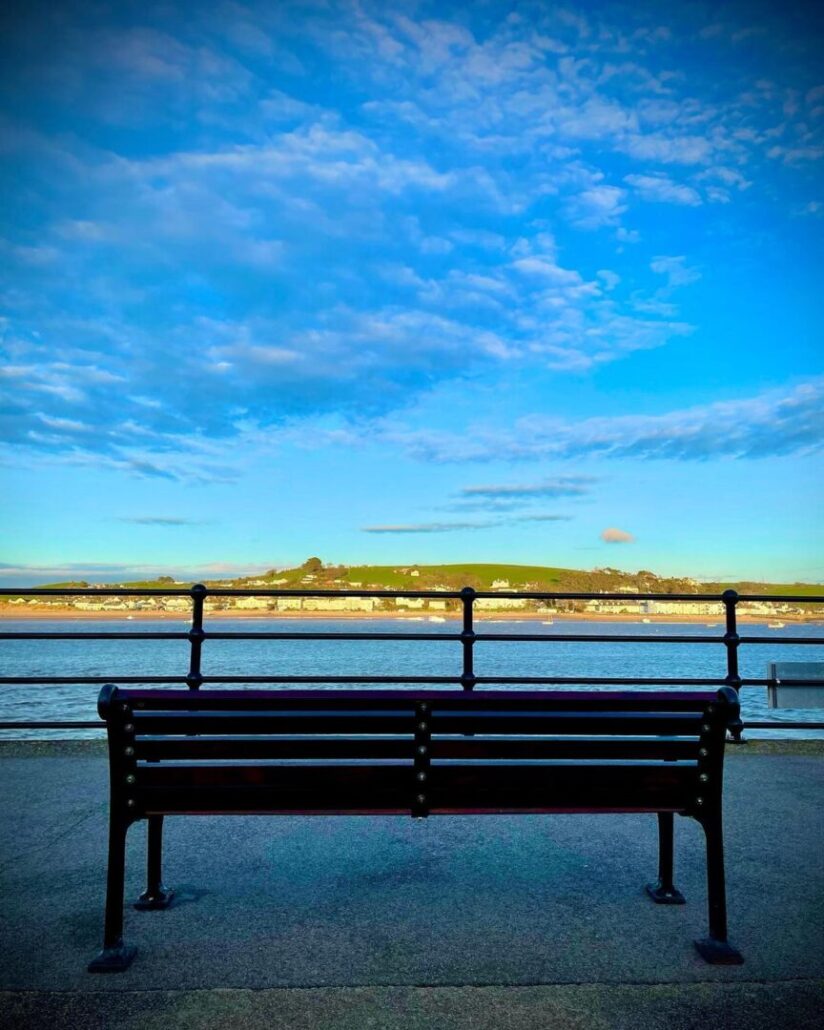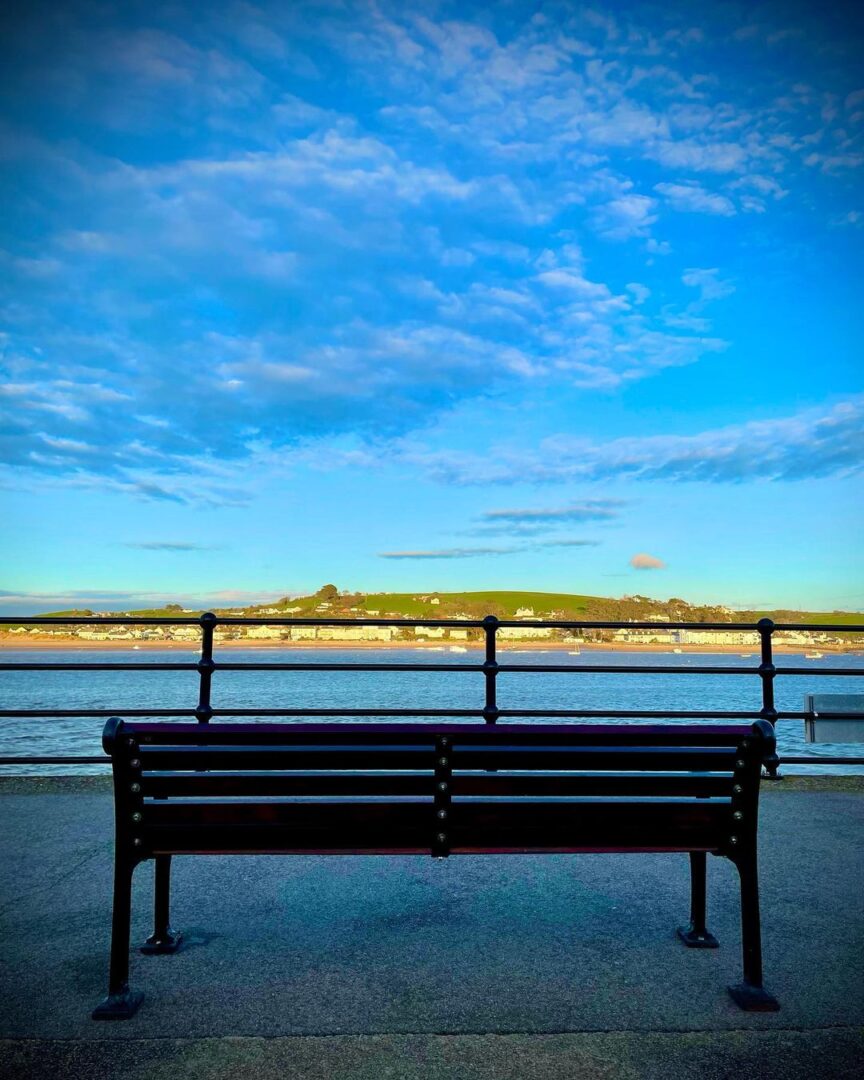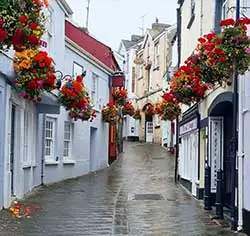 Maximise Your Bideford Adventure!
Our newsletter is packed with helpful tips and resources to help you mazimise your time in & around Bideford. Sign up now and join our community of savvy Bideford'ers.
Do you want to see your favourite Bideford attraction, place to stay, event or activity listed here? Contact Us!