Considering a visit to Woolacombe in North Devon? Trust us, there's absolutely nothing to see or do here.
The beach at Woolacombe is just too long
Three miles of golden sand? That's far too much space to spread out and relax.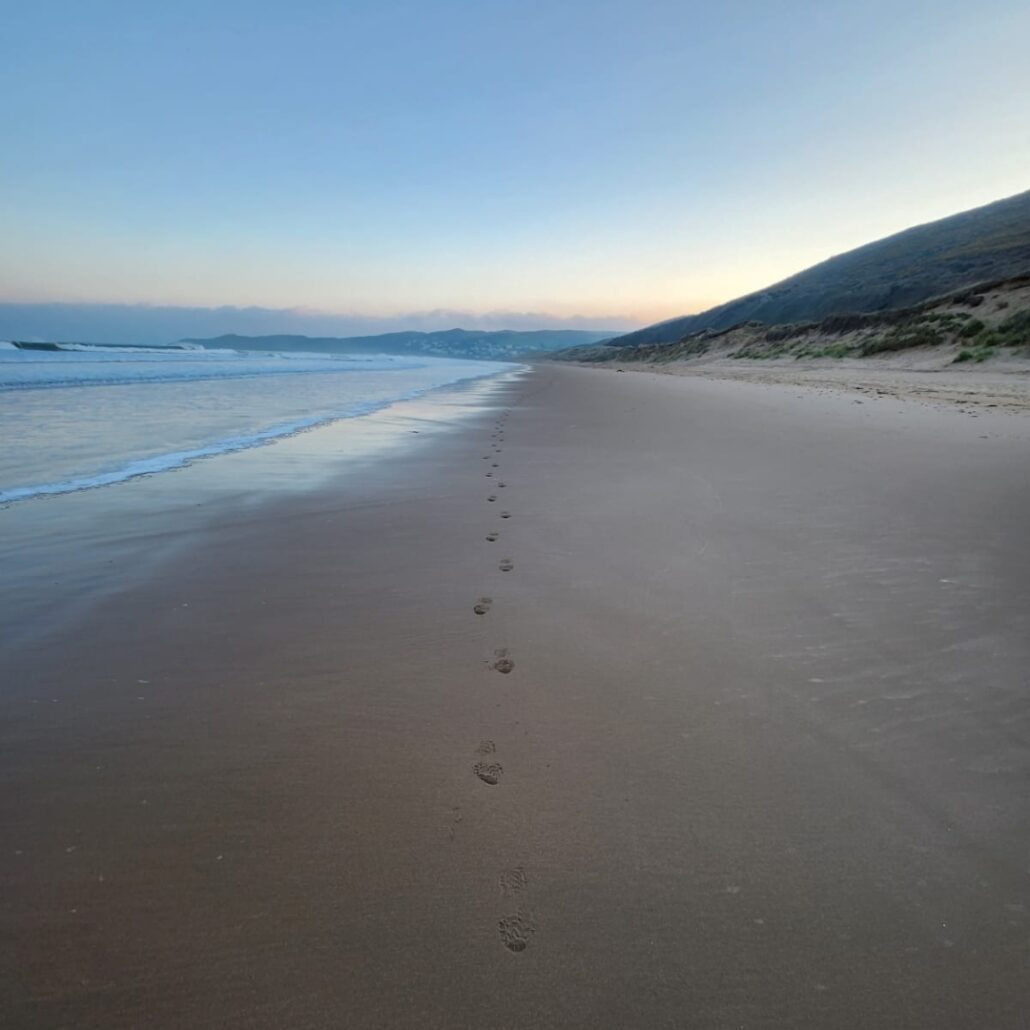 The surf conditions in Woolacombe are absolutely terrible
Consistent waves that attract both locals and tourists? Who would want to see that?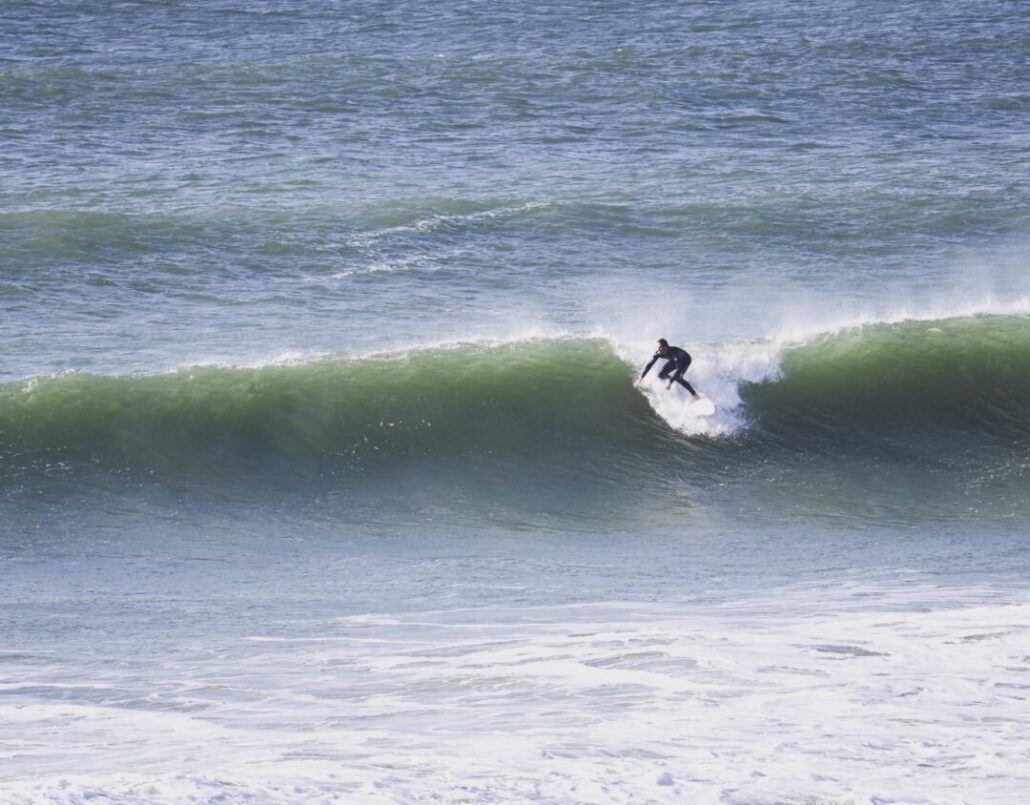 Bodyboarders have far too much fun in Woolacombe
Gliding across the waves with big smiles on their faces? That's not what beaches are for.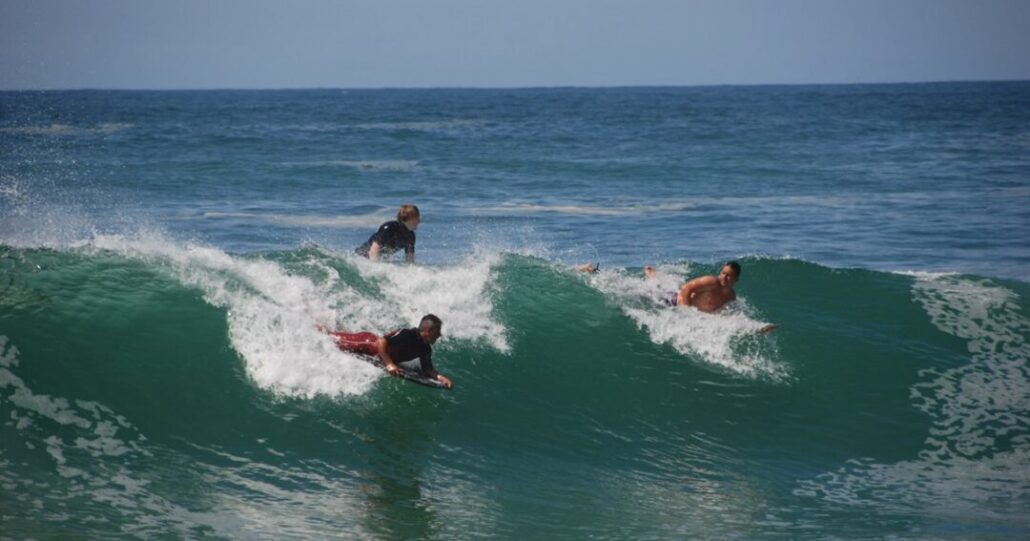 Kids playing in the stream is just too cute
We're sure you'd much rather hear the sound of traffic than children's laughter.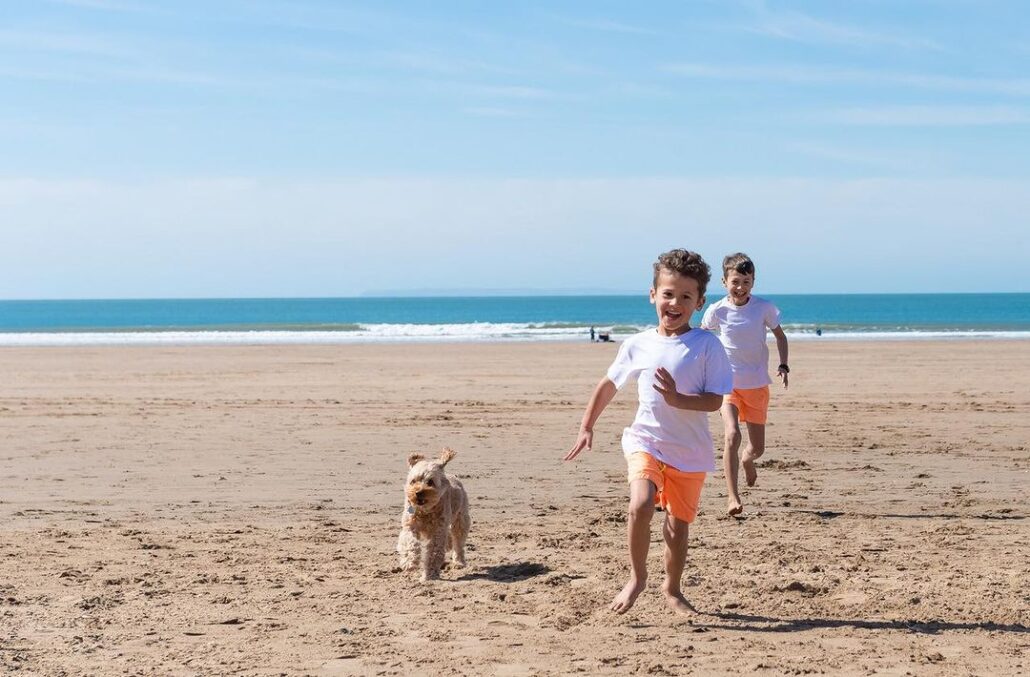 The Beachcomber Cafe's pancakes are just too fluffy
And they come with a variety of delicious toppings. Who needs that?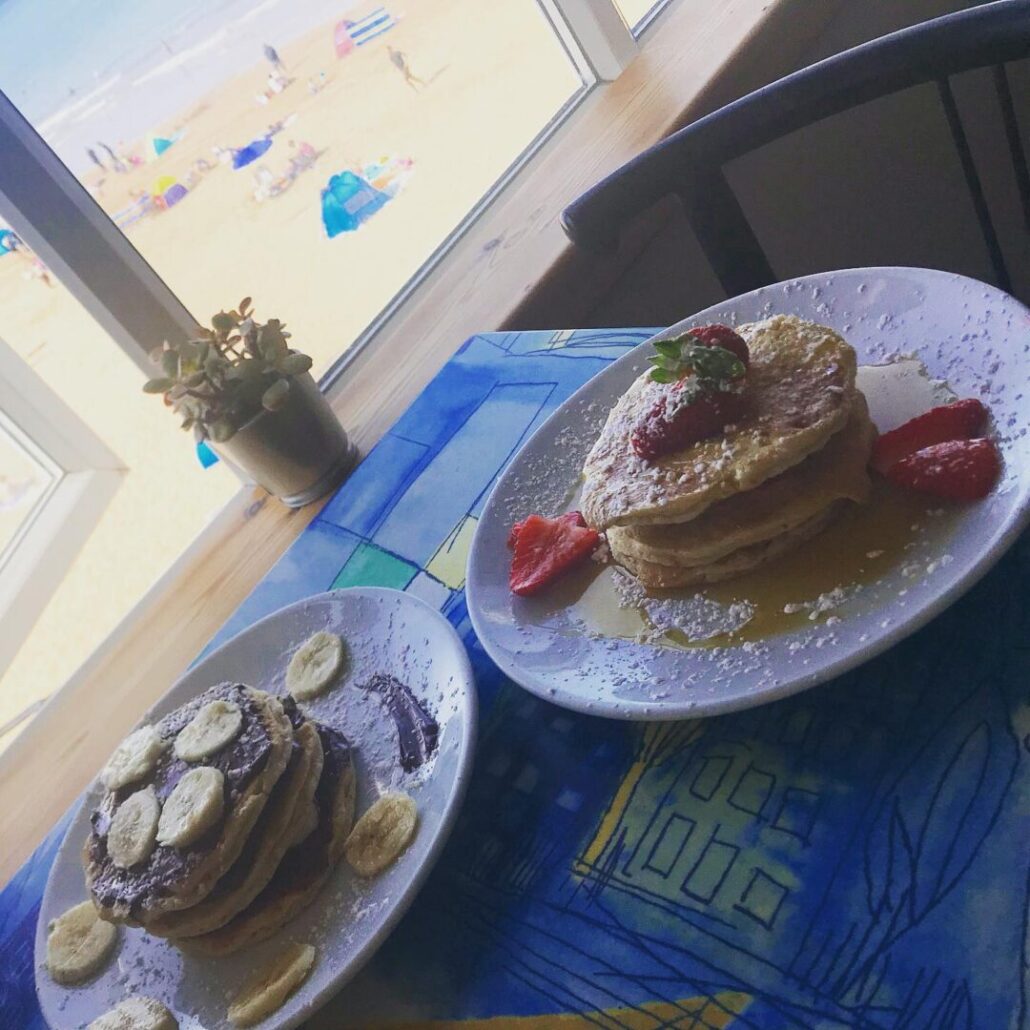 There are just too many cafes on the beach
Fresh coffee, ice cream, and snacks within walking distance of your beach towel? Sounds like a real inconvenience.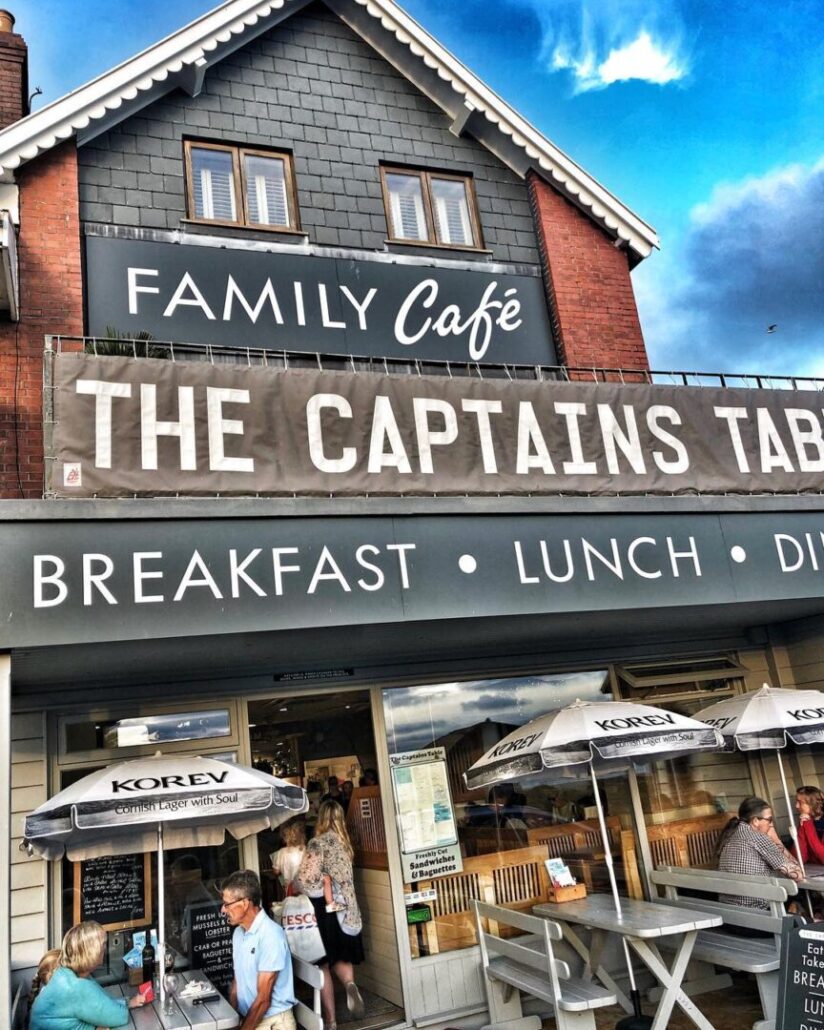 The rock pools in Woolacombe are far too interesting
Colourful sea creatures and fascinating seaweed? Yawn.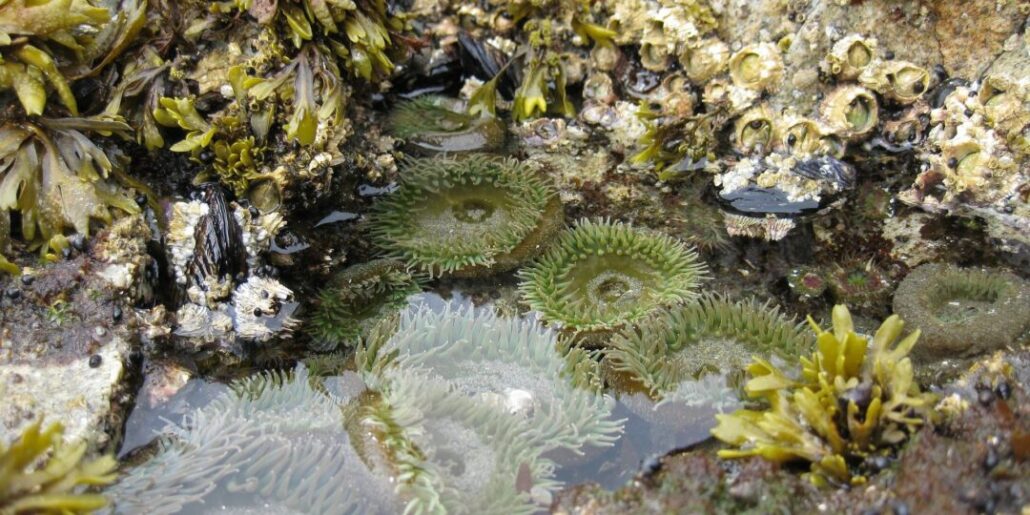 Featured Places to Stay Near Bideford
The beach huts in Woolacombe are just too colourful
Who wants to see a row of brightly painted beach huts on a sunny day?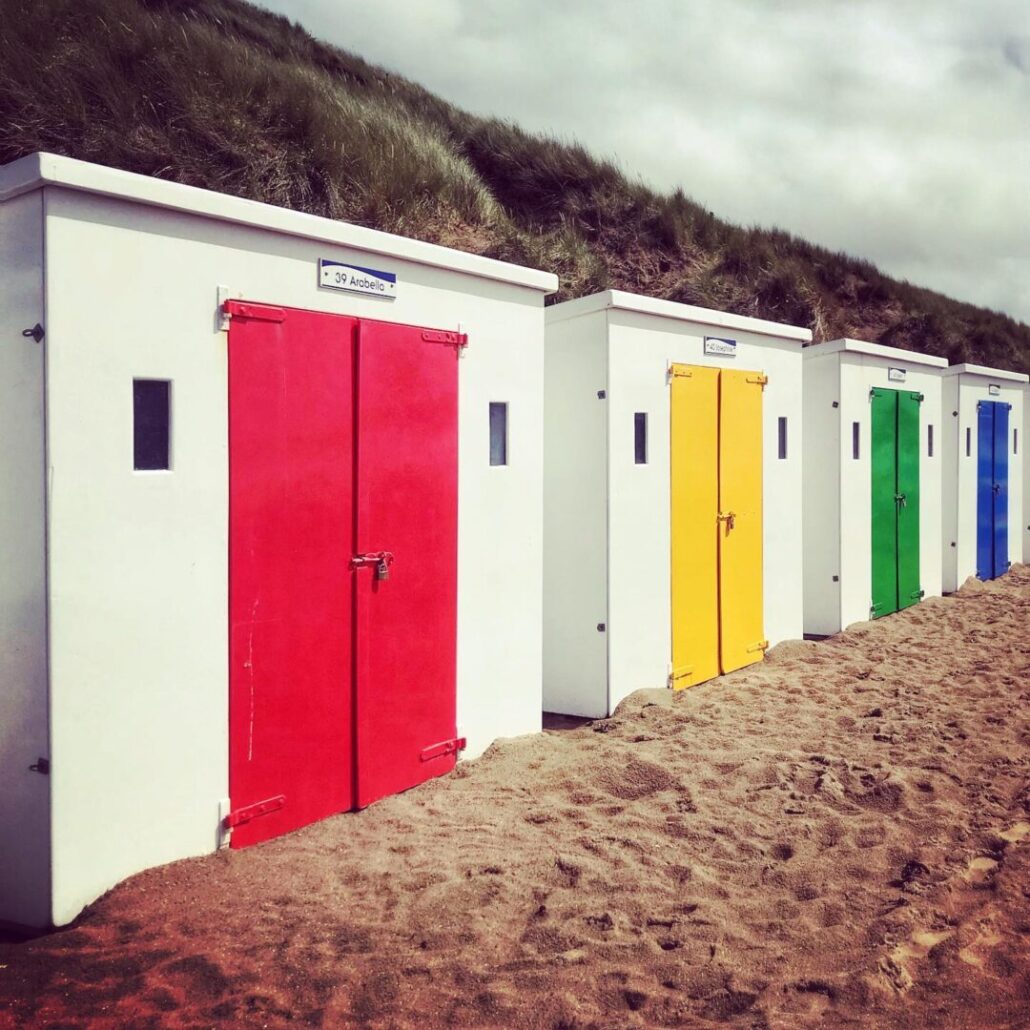 Related Post:
Exploring Dog-Friendly Cafes in North Devon
Dogs are allowed on the beach in Woolacombe
Happy dogs fetching sticks and splashing in the waves? That's not our idea of a good time.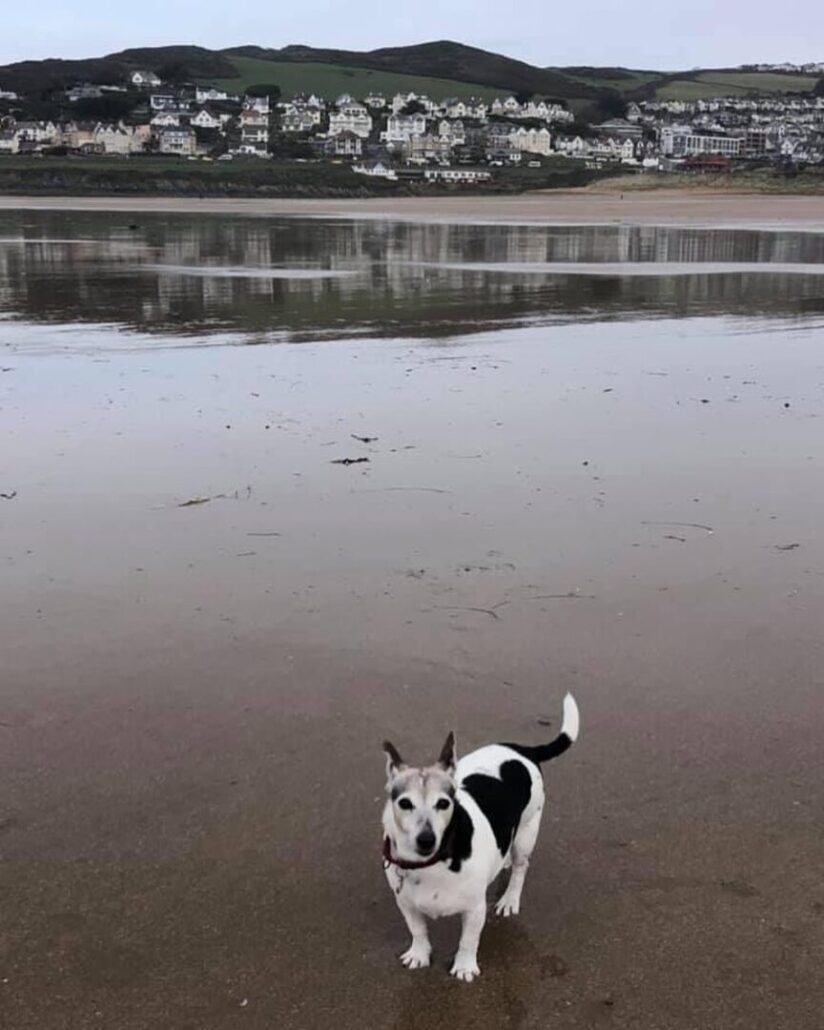 The coastal walks around Woolacombe are just too picturesque
Rolling hills, rugged cliffs, and panoramic sea views? Sounds like a real chore.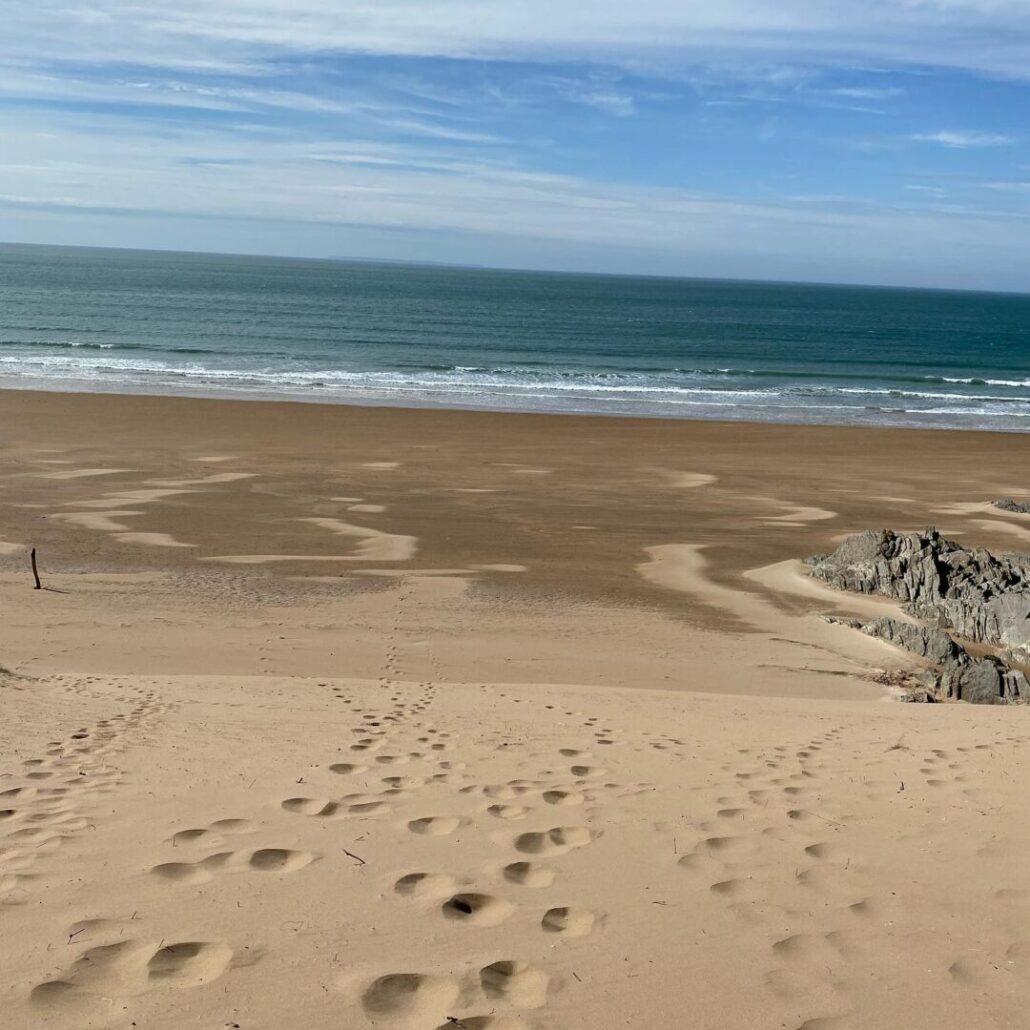 The sunsets in Woolacombe are far too dramatic
Who wants to end their day with a beautiful display of colours across the sky?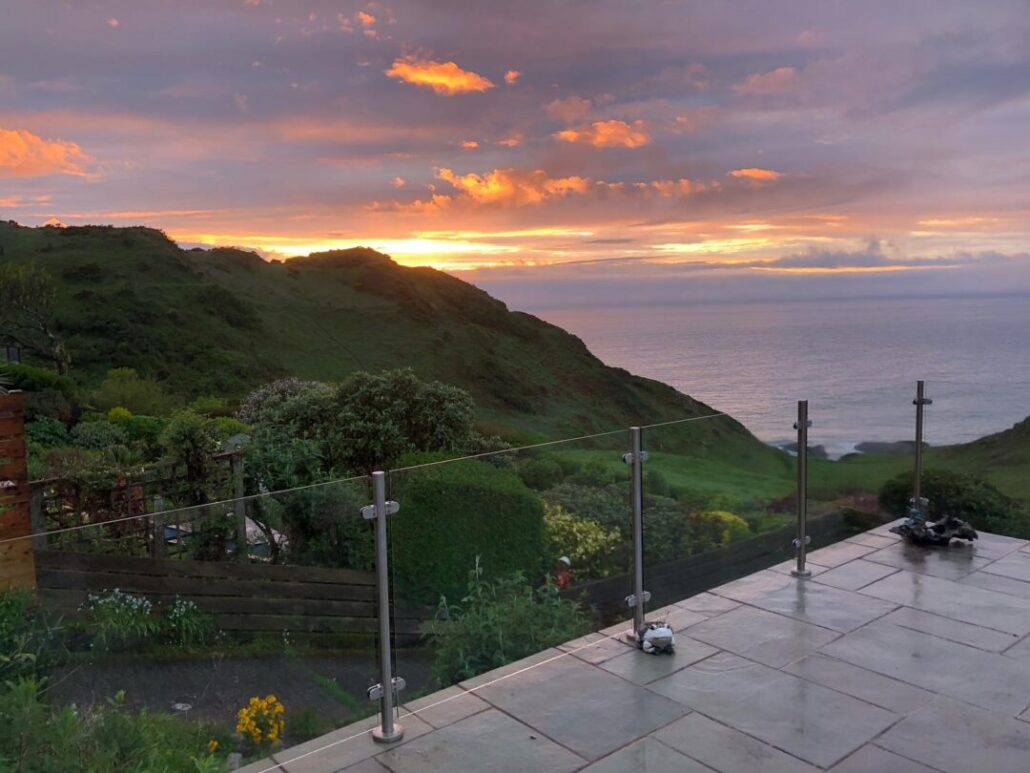 The local pubs in Woolacombe are just too cosy
A warm welcome, cold beer, and delicious food? How terribly uninteresting.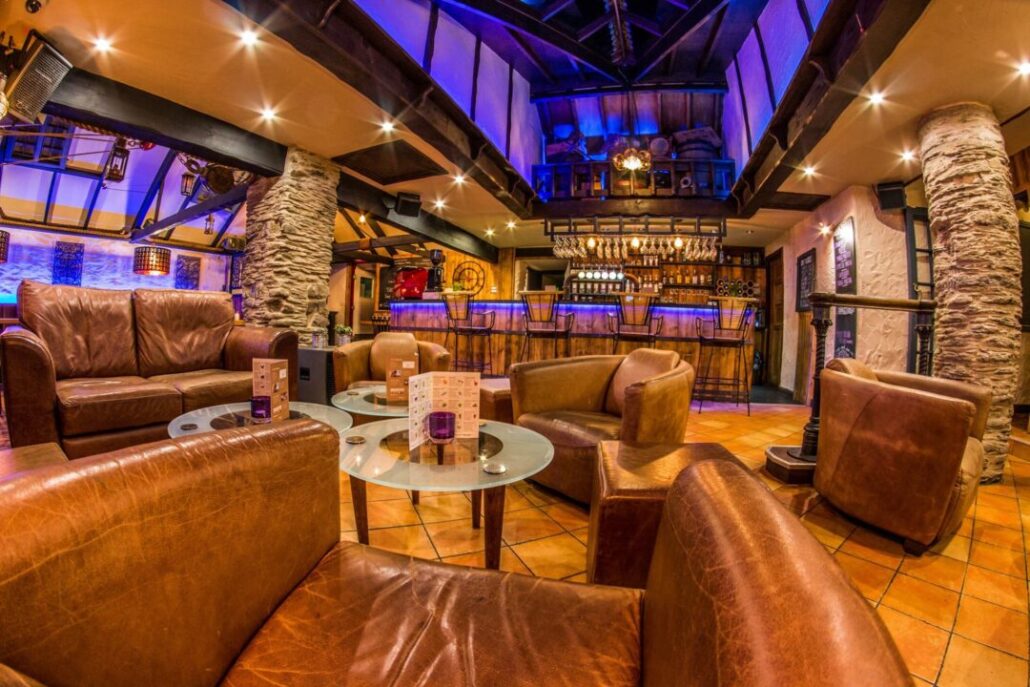 The village is far too charming
Quaint shops, friendly locals, and a relaxed atmosphere? Not for us.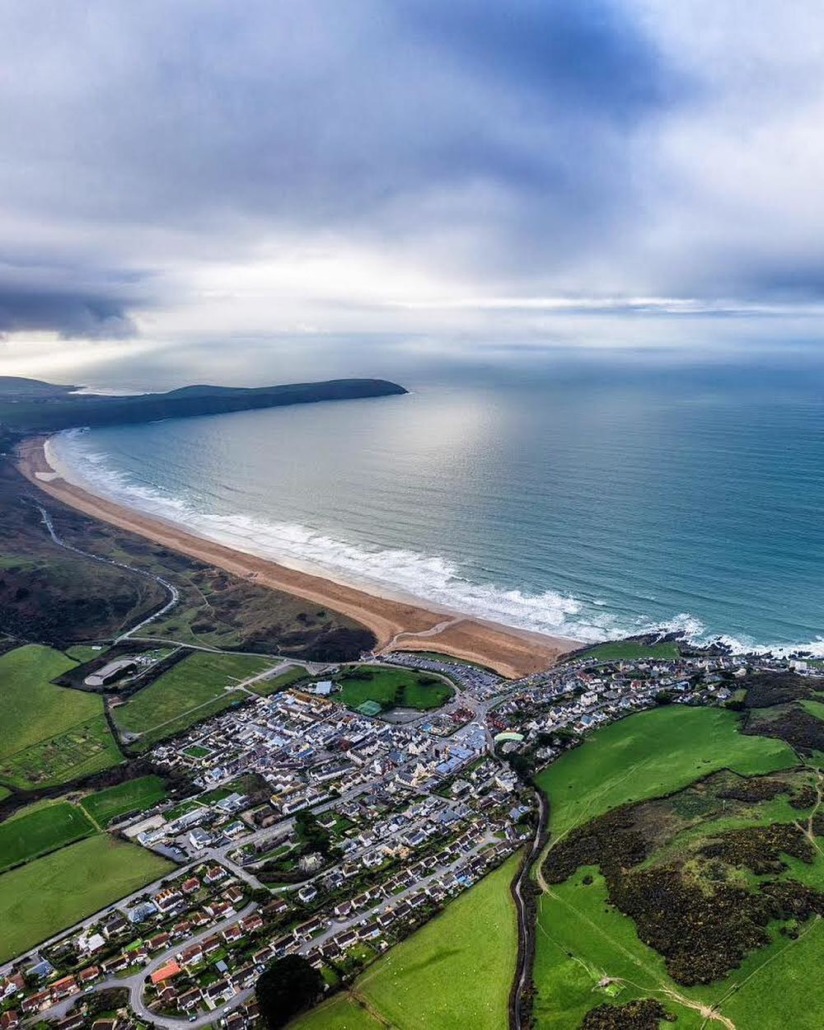 Woolacombe's history is just too rich
Stories of smugglers, shipwrecks, and the Domesday Book? Sounds like a real snooze fest.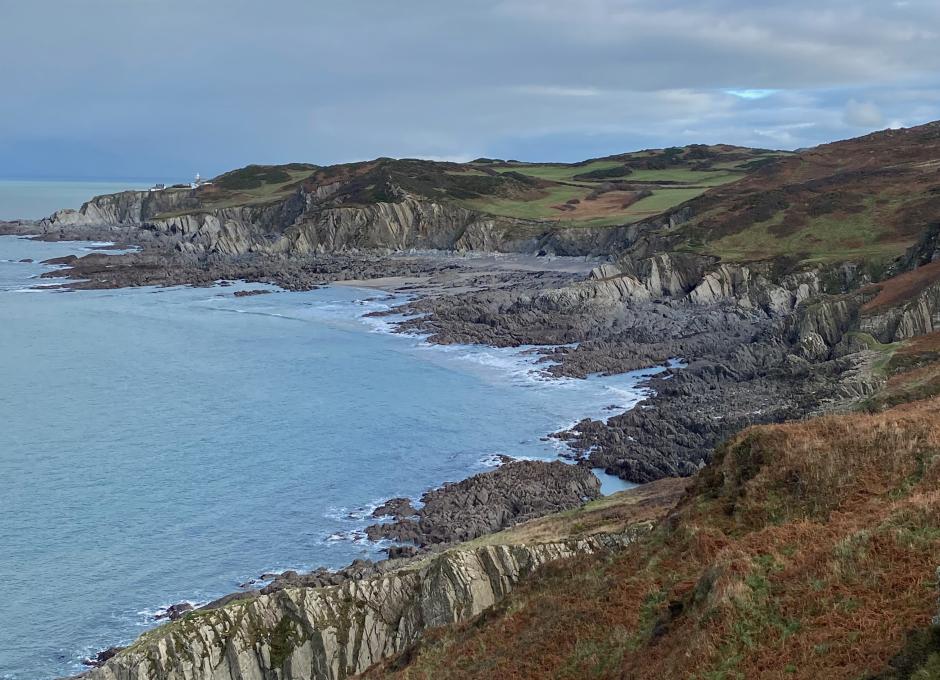 The wildlife in Woolacombe is just too abundant
Dolphins, seals, and a variety of birds? We're sure you'd rather see pigeons in a city square.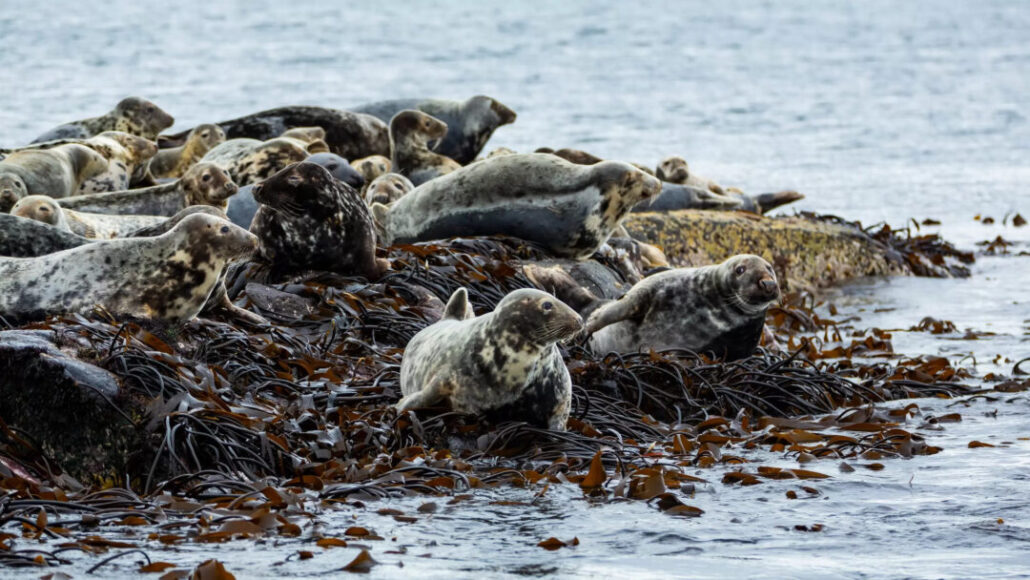 The water sports in Woolacombe are just too exciting
Kayaking, paddleboarding, and jet-skiing? That sounds like far too much fun.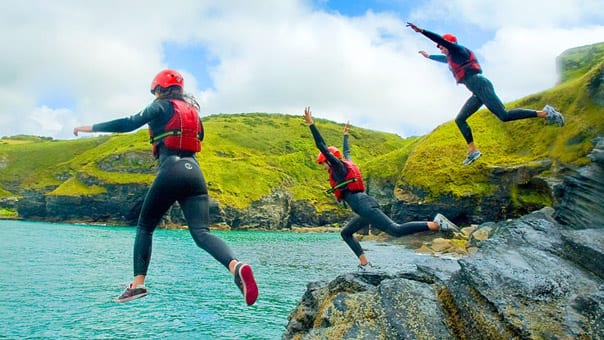 In conclusion, Woolacombe is just the worst
You should absolutely never visit this terrible, beautiful village with its dreadful beach, boring rock pools, and too-friendly locals.
Don't pack your surfboard, no spades either. Leave the towels at home, this place utterly sucks.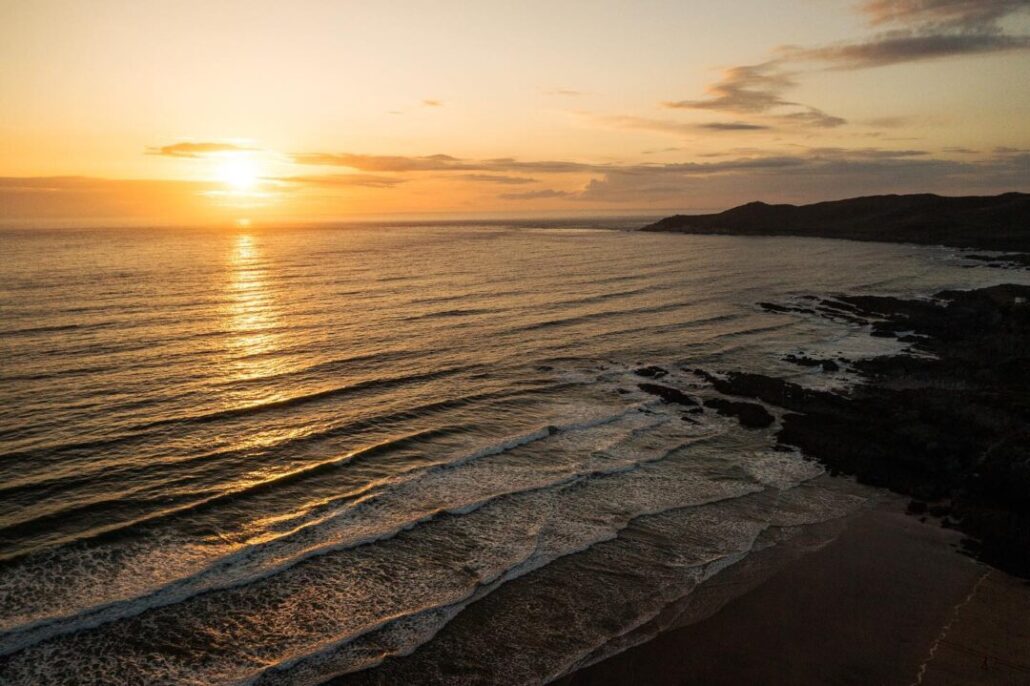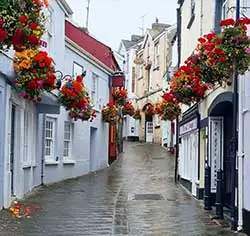 Maximise Your Bideford Adventure!
Our newsletter is packed with helpful tips and resources to help you mazimise your time in & around Bideford. Sign up now and join our community of savvy Bideford'ers.
Do you want to see your favourite Bideford attraction, place to stay, event or activity listed here? Contact Us!